Terranova
TERRANOVA IS RELEASED! 🎉🎉
You can download the full game for Mac or Windows on itch.io or Steam for a fancy $20.04.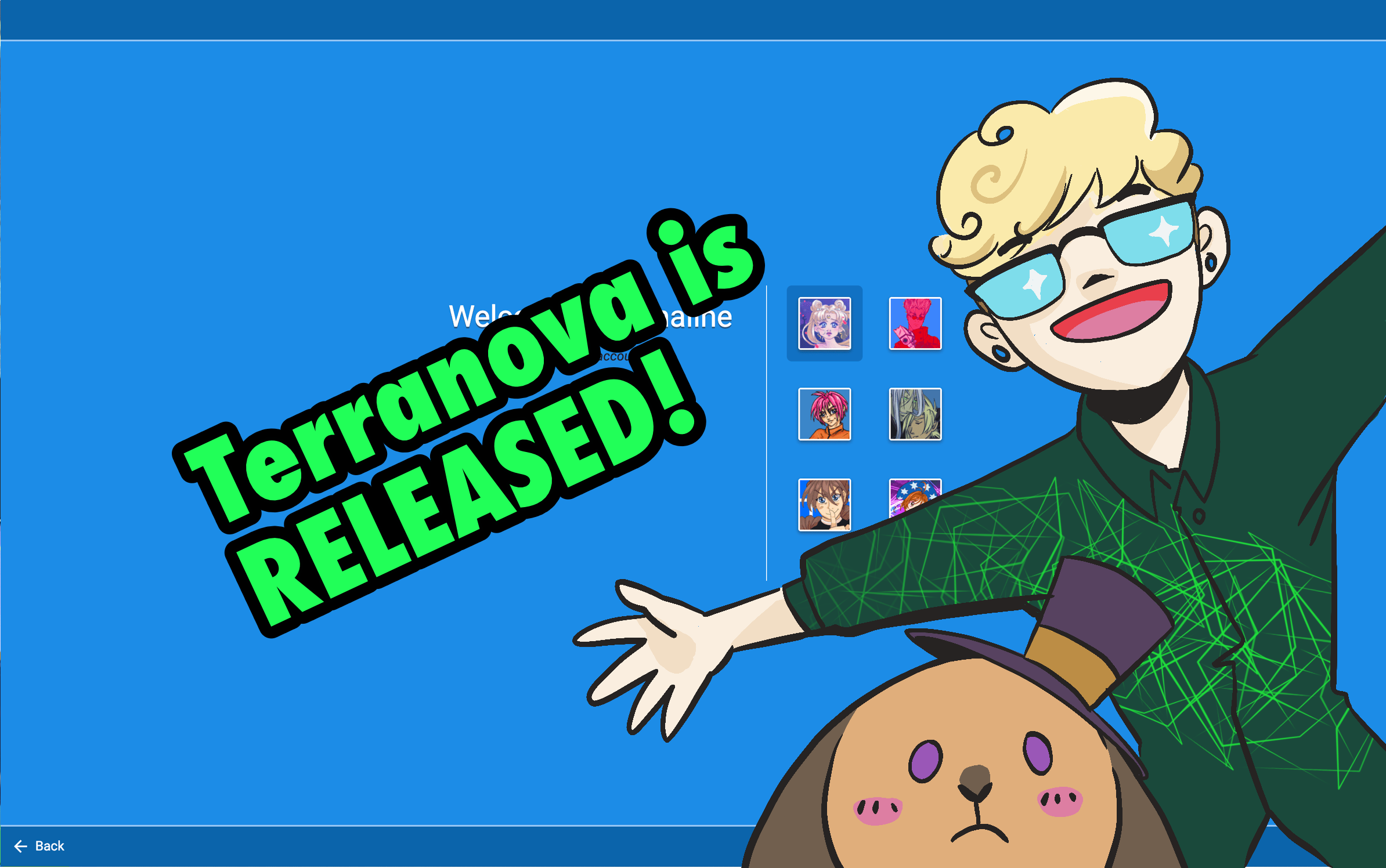 The full game features...
A full ten hours of story, complete with romance, drama and plot twists galore
Three unique endings that are based on your choices within the game
Shiny new IM to chat your friends and away messages that change based on story
Fully-functional Solitaire to play while you're chatting your friends
Awesome new credits song by Gloomy June and the Y Axes
Huge thank you to those of you who supported us by buying the Early Access Beta or who bought last year's Queer Games Bundle. Your contributions have helped pay the diverse artists we worked with on this game. You should be able to download the full game at no additional cost.
If you have any trouble, please contact us directly at playterranova@pm.me or message us on the Terranova Discord.
Join our launch party!
We'll be celebrating with a release party on our Twitch. We'll be mixing drinks, demoing the game and slinging 2000's nostalgia trivia.
When: Friday, April 29th 8AM-12PM JST Thurs, April 28th 4PM-8PM PST / 6PM-10PM CST / 7PM-11PM EST
Where: twitch.tv/itsilluminesce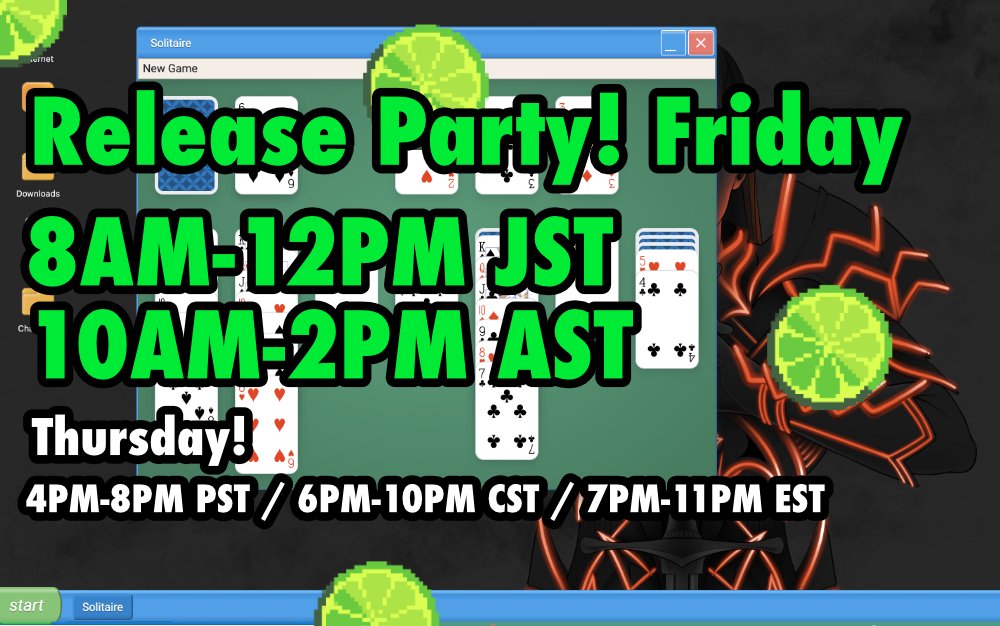 Come invite some friends and celebrate our launch with us!
We are so grateful to have your support.
We hope you enjoy our game.
Your friendly neighborhood devs,
CJ & Matt
playterranova.com | Follow us on Twitter
Comments
Log in with itch.io to leave a comment.
Yay yay yay!!!!!!! Im so happy! Congratulations guys!!